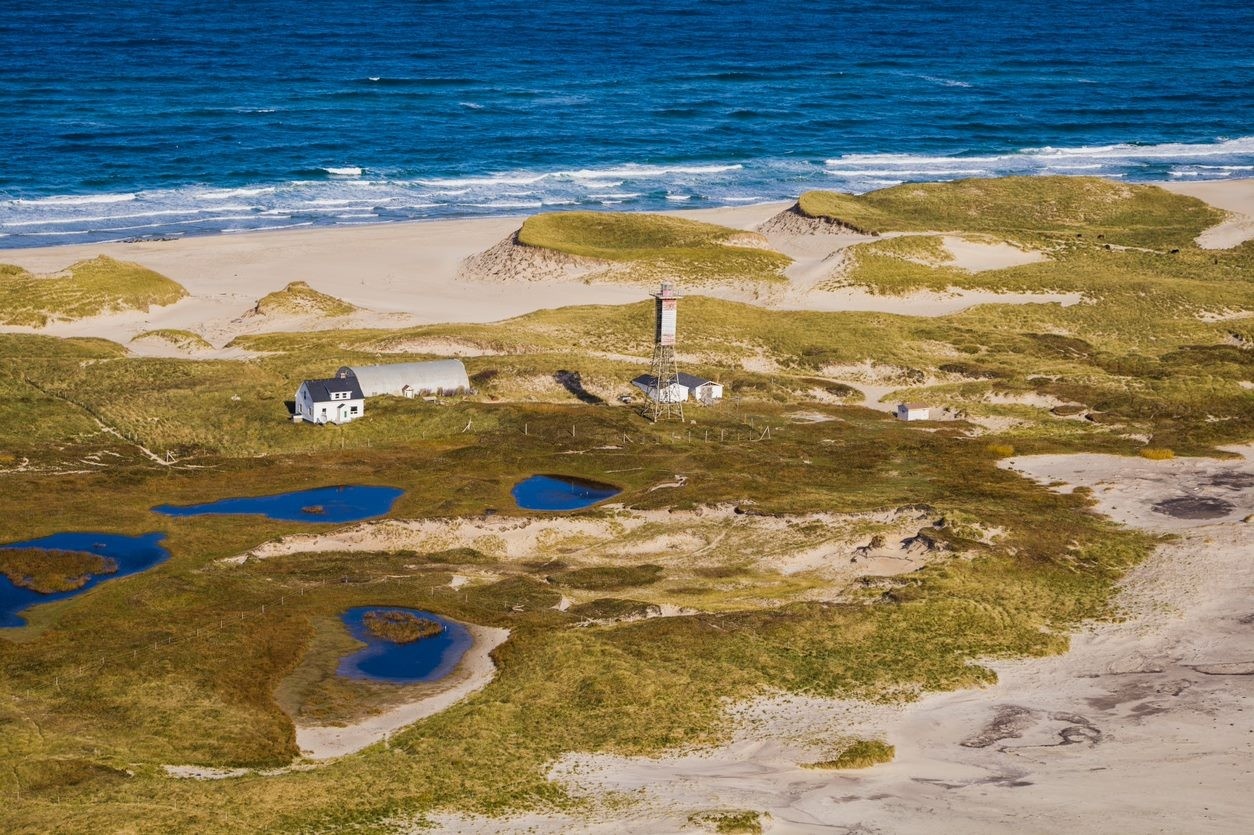 Sable Island Water Treatment System
In 2019, EMS Water Systems was proud to be a part of a challenging water treatment project on Sable Island. Our team of experts successfully implemented pH correction and mechanical filtration to ensure the highest quality of water for the local research stations.
Fast forward to January 2023, we were called in to troubleshoot an issue that arose and performed the necessary maintenance to ensure the system was running smoothly. Our commitment to delivering the best possible solutions and ensuring customer satisfaction is evident in our follow-up services.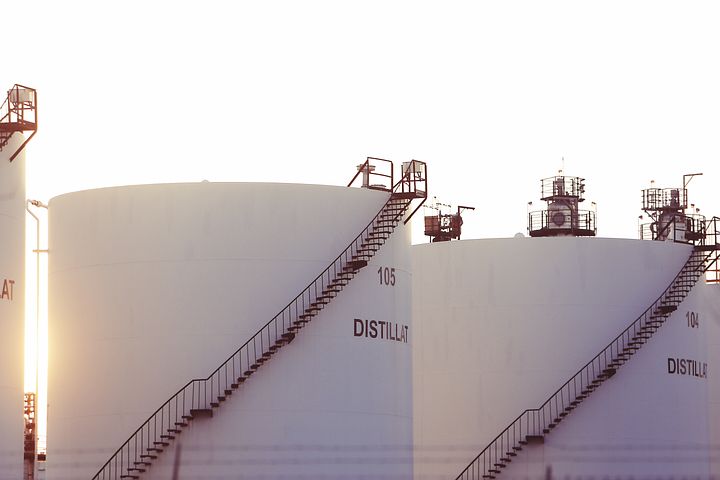 Pipeline & Terminal Operator Pumping & Treatment System
We are proud to have been a part of a pumping and water treatment project for a leading pipeline and terminal operator in Northern Nova Scotia. Our team was responsible for the design, supply, and start-up and commissioning of a sophisticated system consisting of a vertical inline centrifugal skid-mounted pumping system, UV disinfection, and various water treatment tanks.
The goal of the project was to pump treated water to several outbuildings around the site, ensuring a steady and reliable supply of high-quality water. With our expertise in the industry and commitment to customer satisfaction, we were able to deliver a cutting-edge solution that met the client's needs and exceeded their expectations.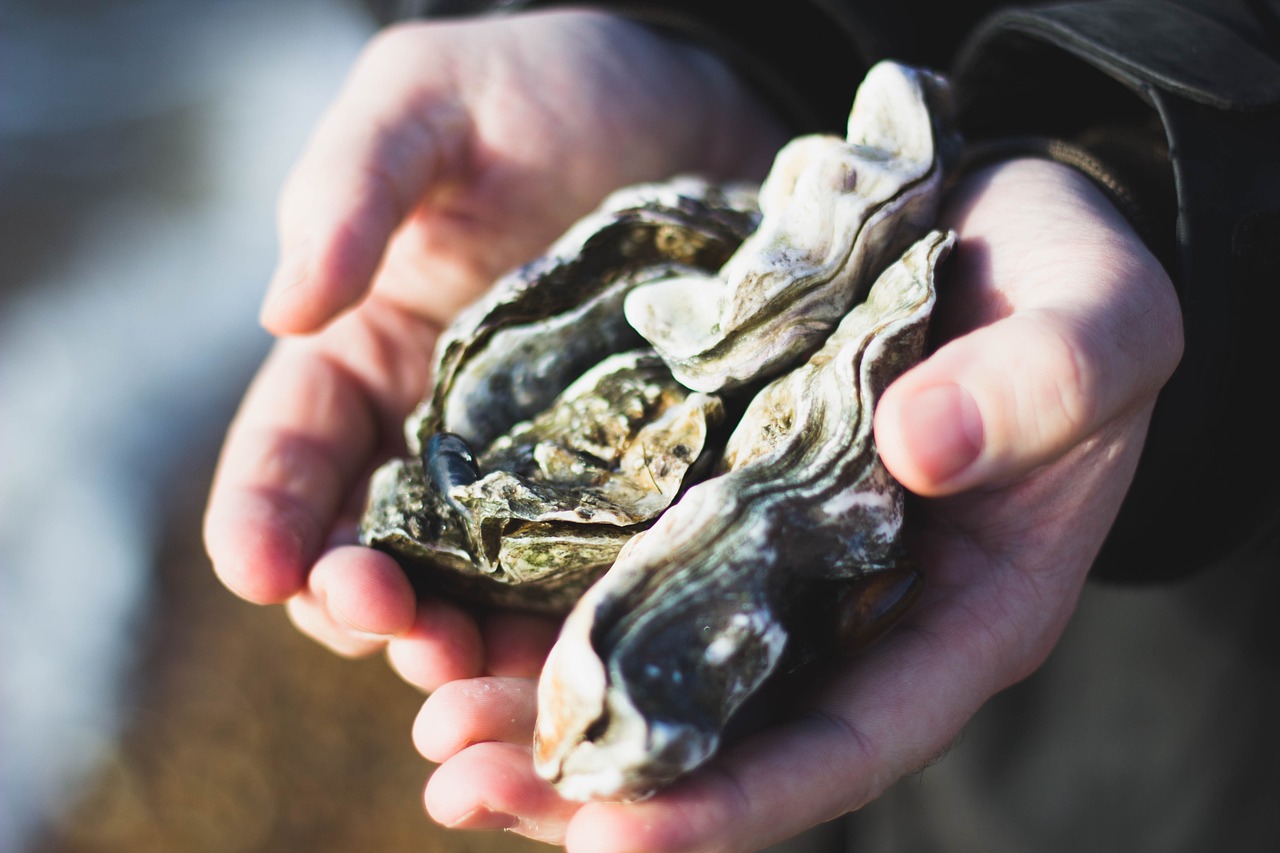 On-shore Oyster Nursery
One of our favourite projects to date was for a client in Central Nova Scotia. Our team was responsible for the design, supply, and commissioning of a system consisting of two vertical inline centrifugal pumps in parallel, pulling sea water onto shore to pump salt water through eleven oyster nursery silos.
The innovative solution utilized variable frequency drives controlled by ultrasonic flowmeters to control flow, ensuring a steady and precise flow of water as the oysters grew. With our extensive experience in the pumping industry and our commitment to delivering customized solutions, we were able to provide a highly efficient and effective system that met the client's needs.