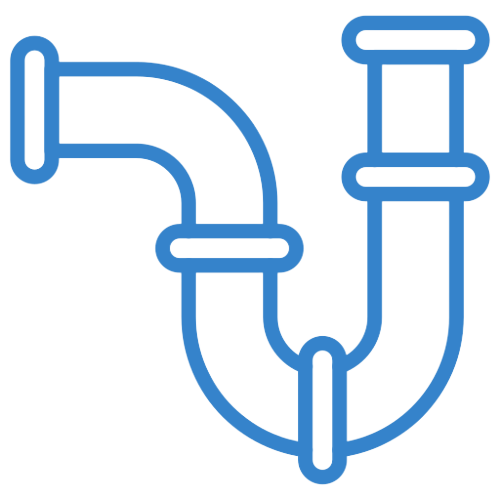 supply
Our company provides a wide range of trusted and high-quality products for both your water treatment and pumping system services. We understand the importance of reliable and efficient systems and strive to deliver the best products to ensure that your operations run smoothly.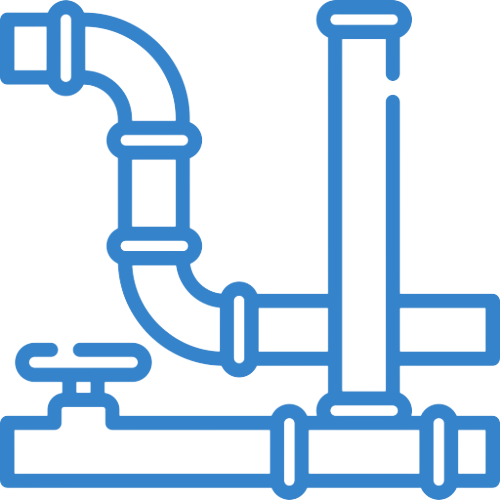 DESIGN & Build
We specialize in engineered solutions for water treatment and pumping systems. We offer design services and will carry out the build to ensure that your project is delivered to the highest standards. Trust us to provide innovative and cost-effective solutions that meet your specific needs and exceed your expectations.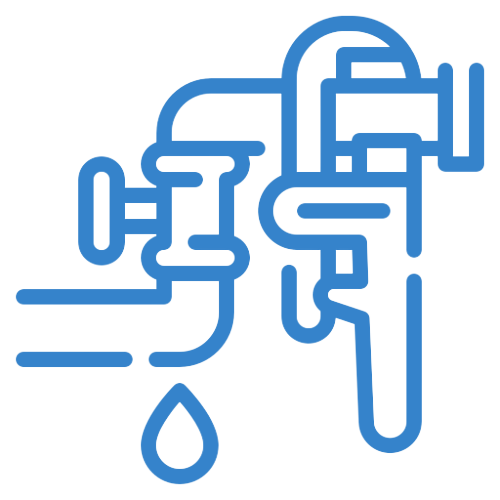 START-UP & COMMISSIONING
Expert start-up and commissioning services for projects in Atlantic Canada. Our team ensures smooth operation, on-time delivery, and budget adherence for even the most complex of problems. Let us help bring your project to life and ensure its success.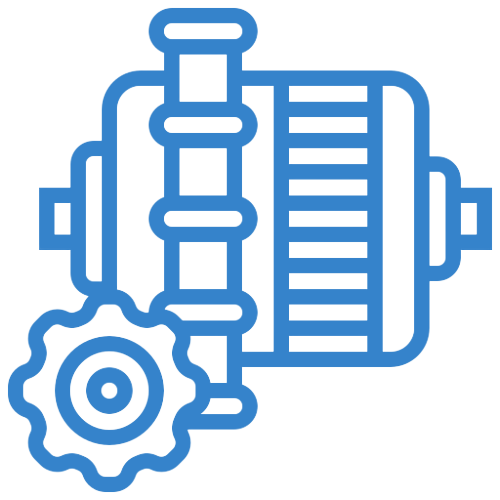 Motor testing
Reliable motor performance is key to keeping your operations moving forward. Our expert professionals will thoroughly test and evaluate your motors, providing detailed reports and recommendations for optimal performance.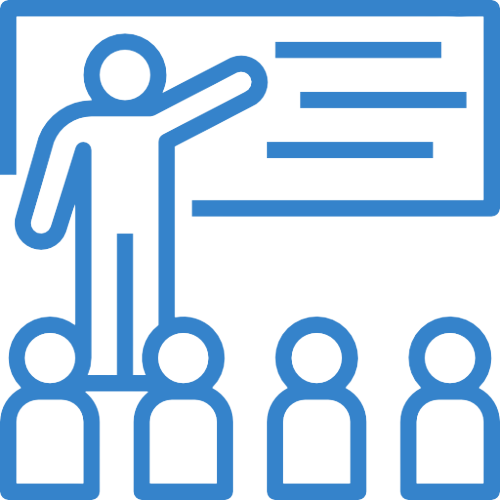 Technical training
Our company offers quality technical trainings led by industry experts. Gain knowledge and skills in the latest technologies and innovations through our comprehensive, hands-on sessions. Join us for our training solutions to give you the competitive edge for success.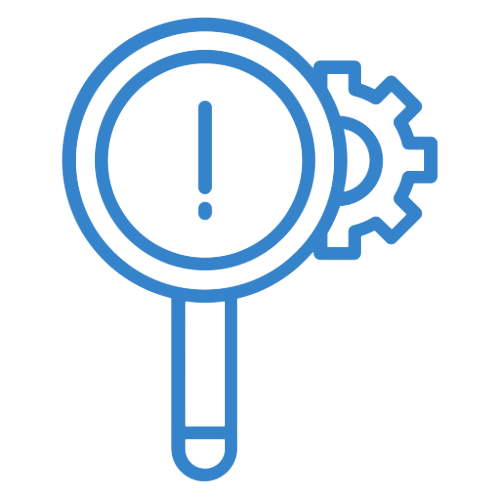 On-site troubleshooting
Get on-site technical support from our industry experts. We'll work with you to quickly resolve any issues on the jobsite for a seamless resolution. Trust us for efficient and effective troubleshooting.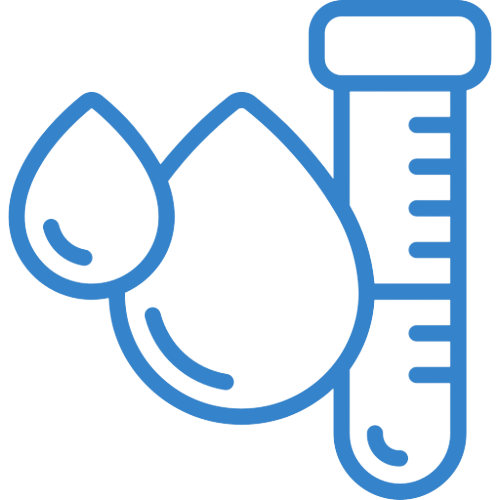 WATER TESTING
Our company specializes in water testing for aesthetic parameters such as iron, manganese, pH, hardness, and total dissolved solids. For comprehensive testing including bacteria and a full water breakdown, we recommend reaching out to a local laboratory for accurate results.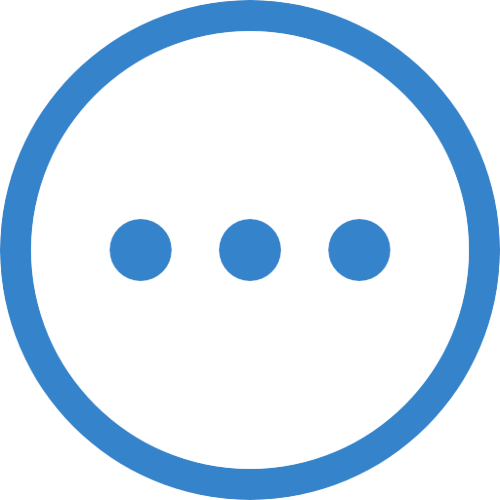 And more
Let us know about other services you would like offered. Contact us for any additional support needs.